RESPONSIBLE
BUSINESS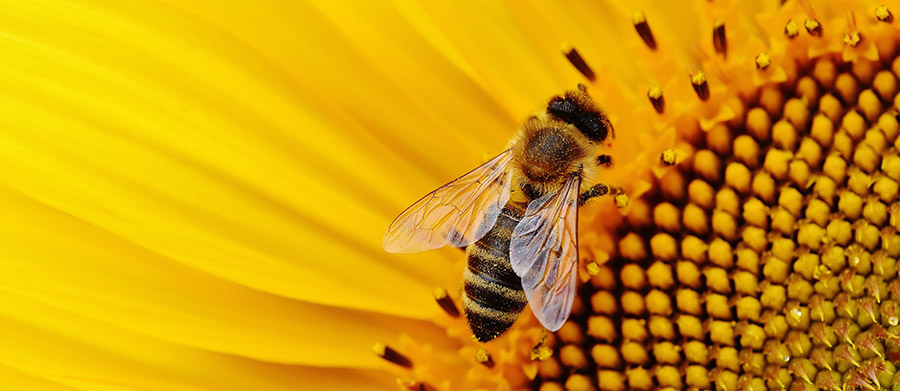 We strive to be useful in every way to both the economy and the community. We are extremely committed to socially responsible business in many ways:
we care about ecology and environmental protection;
recycling process is incorporated in our production;
we are responsible enterprise that makes a significant contribution to the development of local and regional economy;
we support true values and young generations;
we support cultural and sports events and associations.
QUALITY POLICY
AND ENVIRONMENTAL PROTECTION
The management of TIM doo from Banatski Karlovac together with all employees are committed to the continuous improvement of the integrated Quality Management System and Environmental Management System in accordance with the SRPS ISO 9001: 2015 and SRPS ISO 14001: 2015 in the production of polyethylene packaging.
Our goals are:
production program and services improving in the way to meet to satisfy needs of our customers;
business processes improvement by monitoring their effectiveness;
establishing an appropriate value system in the way to motivate our employees;
hireing highly qualified staff and training of employees;
nabavka savremene opreme za rad kao i kvalitetno održavanje postojeće;
procurement of new equipment as well as quality maintenance of the existing one;
development of an integrated management system (IMS) in accordance with the strategic goals of the organization and world trends;
building awareness among all employees, suppliers and subcontractors about the impact on the environment and the proper handling of toxic substances;
recognizing and preventing the occurrence of possible negative impacts on the environment;
providing a system of measurement and monitoring, application of legal and other regulations;
saving natural resources and energy;
minimizing the use of toxic substances and the generation of toxic waste;
preventive action in order to prevent environmental incidents and well organized action in case of emergencies;
constantly informing all participants about the performance of the environmental protection system.
By achieving these goals, we are constantly improving the work efficiency and financial potential of the company in the interest of the owner, all employees and the community.
Ana Simonović, General Manager